*** Pre-Sale | Sat 11 June, 6:30 pm (UTC) ***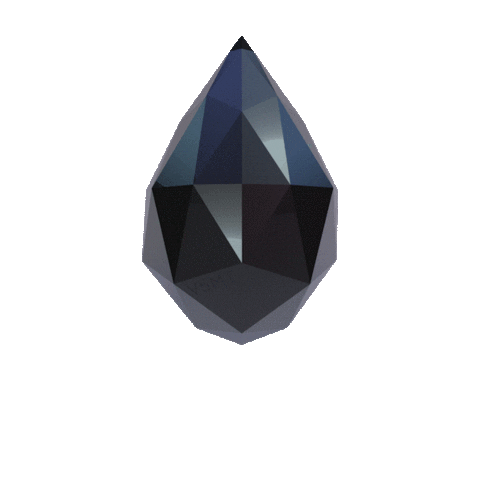 The 1st NFT collection in the world to be used to create the companies first exclusive passive income pool by setting up a shared Crypto Mining Farm and Investing in Crypto Day Trading and NFTs.
The greatest APR in the history of NFTs.

The affiliated benefits are literally iNFiniTe
After several experiences during our travels and many weeks of brainstorming, we have decided to make AZRAQ, the theme of our NFT Collection. The history and pure artisanry skill of AZRAQ art is unmatched. Kings from Tutankhamen to Alexander the great are recorded to have used the same AZRAQ cloth thousands of years ago!
The roadmap represents the planned phases that this collection will go through. We are working on some revolutionary ideas to create value fot the purchasers. Initially by creating an investment pool and then going on to launching our own crypto currency and other practical application NFTs.
We will be working with professional Azraq Fabric Artisans and extraordinary digital artists to reproduce the ancient prints in a modern manner. These pieces will be telling the history of this art and representing the labor intensive process that is involved in Azraq Fabric Art.
The value and rarity will also be finalized.
A suitable platform will be decided for the launch of this collection along with the dates of launch. This will be announced of the official website, social media platforms and the platform.
This phase will be completed after the collection is sold out.
Return: Est. Minimum | 100%/year
5% of the Mint Capital will be invested in NFT purchases.

75% Profits after sales will be distributed to NFT holders and the rest will be re-invested

All of our NFT holders will be considered fractional owners of the NFTs we purchase for this pool
Passive Income Pool Build
After the sale has been completed, the minters will be verified and the achieved capital will be invested into purchasing: This process will be completed in 60 days after it starts
Return: Est. Minimum | 200%/year
A team of in-house and online professional Crypto Day Traders will use 5% of the Mint Capital to Mulyiply it.

75% of the Profit will be distributed to NFT holders and the rest will be reinvested into Crypto to Increase Profits
Yield: Profit after expense| 71%/year
This will be an exclusive farm only for NFT holders of this collection

Income will be divided according to share (monthly)

Usage of renewable energy sources only to run the miners

Smart Mining System will ensure automatic shifting to highest earning currency
Estimated Starting APR




79.54%
The profits will be depositied to wallets of holders on a fixed date of each month in ETH or BTC or other existing currency decided upon
The above mentioned APR is the bare minimum that we are expecting. Obviously, NFT Investments and Crypto Trading can leave us with bigger profits. We have also pledged to continue adding to the Pool to further increase returns
A generative art collection will be airdropped in its initial sale to our NFT holders.

We are working on The BIG. Money (TBM) which will also be airdropped free to NFT holders.

Exclusive opportunity to collaborate in future projects in the field of NFTs, Tech Development, Social Work & More
20
JUNE
Seaview
Karachi, Pakistan
The collection is the first of its kind because the generated capital from the drop will be used to fund the expansion of The BIG. Ventures. This will become the first company to be funded solely with the power of Blockchain