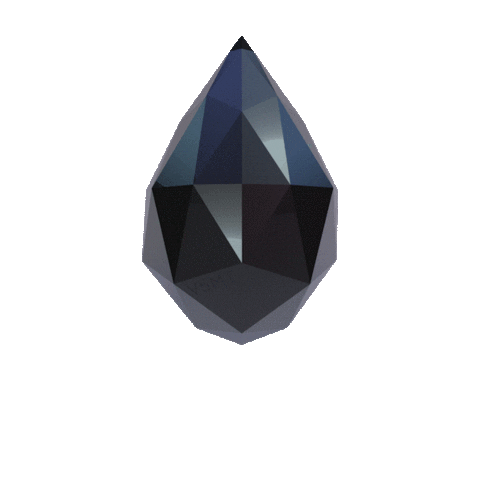 After several experiences during our travels and many weeks of brainstorming, we have decided to make AZRAQ, the theme of our NFT Collection. The history and pure artisanry skill of AZRAQ art is unmatched. Kings from Tutankhamen to Alexander the great are recorder to have used the same AZRAQ cloth thousands of years ago!
The roadmap represents the planned phases that this collection will go through. We are working on some revolutionary ideas to use NFTs for the benefit of the world and improve blockchain technology while launching a crypto-currency that becomes a currency of daily application.
​
We will be working with professional Azraq Fabric Artisans and extraordinary digital artists to reproduce the ancient prints in a modern manner. These pieces will be telling the history of this art and representing the labor intensive process that is involved in Azraq Fabric Art.
The value and rarity will also be finalized.
A suitable platform will be decided for the launch of this collection along with the dates of launch. This will be announced of the official website, social media platforms and the platform.
This phase will be completed after the collection is sold out.
After the sale has been completed, a form will be provided here for verification of one or more of the Infinity NFT Collection pieces. The verified wallets and names of the owners will be added to The BIG. Partners where they will receive several drops and giveaways worth millions
A generative art collection will be airdropped in its initial sale to our NFT holders and minters.

We are working on The BIG. Money (TBM) which will also be airdropped free to NFT holders and minters.

Exclusive opportunity to collaborate in future projects in the field of NFTs, Tech Development, Social Work & More
20
JUNE
Seaview
Karachi, Pakistan
The collection is the first of its kind because the generated capital from the drop will be used to fund the expansion of The BIG. Ventures. This will become the first company to be funded solely with the power of Blockchain